Audit report Internet Global 2022
CESP is the non-profit industry body for the advertising and media industry players with an interest in measuring audiences and the effectiveness of media campaigns. CESP audits all currency measurement systems on behalf of its members across every type of media: the internet, TV, the press, out-of-home, radio and the cinema.
A genuine laboratory of ideas, CESP is a neutral and independent forum for discussing innovations as well as the conventions that the various industry players are called upon to define collectively.
A widely trusted third-party organization, CESP also offers certification and consultancy services in France and internationally. 
As a trusted third-party organization in the media and communications industries, CESP's mandate is to certify the quality of audience measurement studies and other tools used by the industry in order to ensure that advertising space is monetised on the basis of relevant, robust and verified criteria.
DO YOU REQUIRE AN AUDIT OR A CERTIFICATION?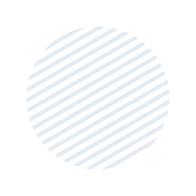 The CESP team is made up of permanent staff members who run the daily operations of CESP and all of its auditing and consultancy activities.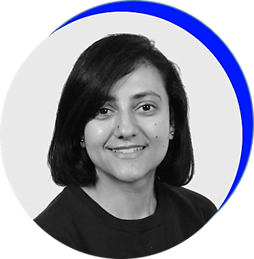 JAHIDA BENDIKHA
Communications and Administrative Assistant

jbendikha@cesp.org
+ 33 1 40 89 63 61
+ 33 7 56 27 39 71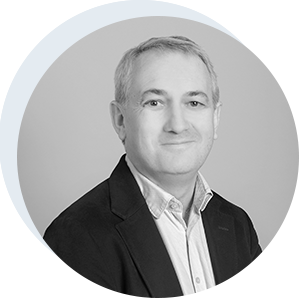 OLIVIER DAUFRESNE
Associate Director, International, Data, Etablishment Survey, Cinema
odaufresne@cesp.org
+33 6 84 83 79 40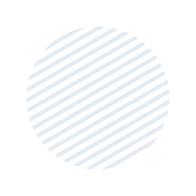 The Scientific Committee is the ultimate guarantor of the quality of CESP audits and publications in France and abroad. A space for discussing and evaluating the quality of audience measurements, it is involved in all… 
The CESP Board is composed of members representing the media, advertisers and media agencies). Its composition is determined at its General Meetings and its members…
In the CESP colleges, representatives from every media field convene on a regular basis to discuss research, the latest industry developments and what's happening abroad. Each type of media represented within the CESP constitutes a college… 
WANT TO BECOME A MEMBER ?
Submit your membership application online, receive your
personalised quote and access the content reserved for members.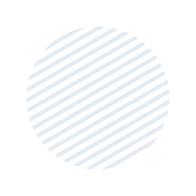 Back to few key dates of the CESP History which are mixed with those of the audience measure in France.
Foundation of the Centre d'Étude des Supports de Publicité to create tools for measuring press readership at the request of industry professionals. CESP conducts its first study in conjunction with INSEE. From 1964 onwards, this becomes an annual survey conducted by CESP on its own.
CESP launches its first survey to reliably measure the performance of Out-Of-Home advertising campaigns in urban areas with a population of 20,000 or more.
CESP incorporates the various categories of press (magazines and daily press) into a single readership survey. This survey also covers cinema attendance numbers and runs up until 1988. CESP conducts its first radio survey.
CESP assumes responsibility for television audience surveys.
Launch of radio listenership monitoring.
CESP begins auditing Médiamat, Médiamétrie's television audience panel.
CESP conducts the 'Time Budget and Multimedia Survey', the first cross-media study conducted in France to survey how often the same individuals consume the various types of media.
A turning point in CESP's history as its status changes: it no longer conducts market research itself, focusing instead on auditing audience measurement research conducted by the industry.
First audit of an international survey (EMS).
First audit of a media market survey (SIMM). First audit of an audience survey of internet users.
First consultancy missions abroad (Lebanon, Morocco, Poland, Switzerland).
CESP creates and rolls out its Base Unifiée Presse (BUP, Unified Press Database) at the request of AudiPresse.
- First audit of Cross-Médias - Audit of the Premium survey
- First audit of REM - Audit of magazine and daily press readership surveys consolidated into a single ONE survey by Audipresse
Creation of an comparative grid covering 8 solutions for measuring the viewability of digital advertising at the request of SRI and UDECAM.
Drafting of the 'Digital Ad Trust' reference framework in conjunction with ACPM at the request of six associations (SRI, UDECAM, UDA, GESTE, IAB and ARPP) and launch of website controls.
Elaboration of a protocol for auditing DMPs and audit of Gravity. Creation of a Data college within CESP