CESP continuously monitors Médiamétrie's Médiamat panel, the currency study for measuring television audiences in France at the national level. It allows for the daily measurement of viewers' habits minute by minute for each programme broadcast by national channels, and monthly measurement for DTT channels.
FIND OUT MORE ABOUT TV MEASUREMENT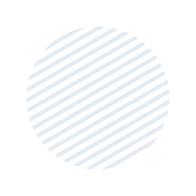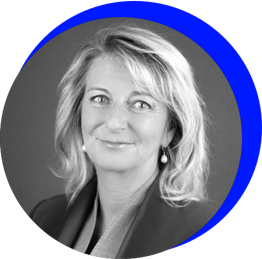 Research Director at France TV Publicité
Prochain Collège
Wednesday, October 4th 2023 / 2:15 p.m. - 4:15 p.m.
Agenda :
Presentation of the Mediamat audit report

Discussions on the expectations of college
This College was dedicated to the following topics :
Discussing your expectations

Update on our latest work

Feedback on the EMRO conference (May 2023)