The aim of CESP Academy training courses is to share with you the expertise of CESP on the studies and solutions which are at the heart of advertising transactions. 
An operational orientation to offer concrete benefits to participants
An interactive teaching method and groups limited to 8 partcipants to foster discussions
Trainers are CESP staff, experts in their field

86% of trainees are satisfied
94% think it's useful for their job

4 training courses focused on the heart of CESP expertise :
PANORAMA OF AUDIENCE MEASUREMENTS
Develop a knowledge of the different media audience measurements in France (Mediamat, Internet Global, OneNext, EAR, Mobimétrie…), in order to better use them.
INNOVATIONS IN AUDIENCE MEASUREMENT
To share the evolution of audience measurement for the different media in France and internationally (passive measurement, cross-media, modeling with external data …), in order to better understand the challenges and to participate in the market debates.
ADVERIFICATION
Understand the measurement of viewability, invalid traffic and brand safety, in order to interpret the results and discuss effectively between stakeholders.
MARKETING MIX MODELLING
Understand the methodological of a Marketing Mix Modelling solution in order to be effectively involved in the implementation of the project and to analyze the conclusions for a wise decision making.
Quote on demand for in-house training course >
Panorama of audience measurement

2023


Octobre 19th 
Adverification


2023

 September 26th (last places)
Marketing Mix Modelling


2023

 


September 28th 
               

Innovations in audience measurement 
2023
December 1st  (last places)
&
December 12th (last places)
To register, send an email to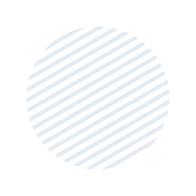 For any further information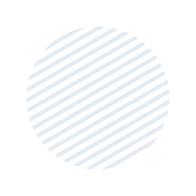 ADMINISTRATIVE CONTACT
AND SPECIAL NEEDS