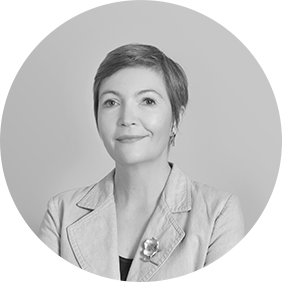 pschultz@cesp.org
01 40 89 63 71
CESP continuously monitors ACPM's ONE NEXT research, the currency study for measuring press audiences in France. Its main purpose is to measure and qualify press readership among people aged 15 or over residents in mainland France across all press formats and channels.
FIND OUT MORE ABOUT PRESS MEASUREMENT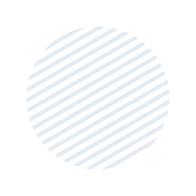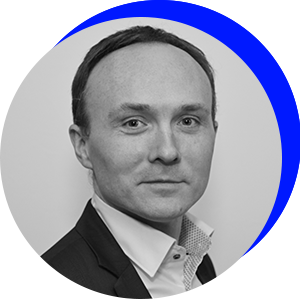 Présidents du collège Presse
Sophie Renaud & Charles Jouvin
Directrice des Etudes 366 / Directeur Délégué Marketing, Etudes et Communication Prisma Média Solutions
Prochain Collège
Pas de Collège pour le moment
Ordre du jour : 
Sera communiqué ultérieurement
Précédent
Collège
Ce collège était dédié aux sujets suivants :
 Présentation du suivi de la qualité du dispositif d'enquête OneNext
 Présentation de l'accompagnement du CESP sur le module Tempo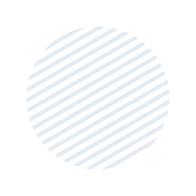 The Premium study has been conducted by AudiPresse since 2009. It involves surveying company executives, business leaders and high-income households. The main aim of the Premium study is to measure and qualify press readership (dailies and magazines) among a specific population segment defined by ACPM: executives, self-employed white collar professionals, business leaders and individuals living in a household whose net annual income exceeds €60,000. This study also furnishes data on radio listening and TV watching habits, on the frequency of visits to press websites and on media markets.
The EMGS (Etude Médias Grand Sud) study is the eighth such study conducted by TNS Sofres on behalf of the SUD OUEST PUBLICITÉ sales house. In 2010, the geographical scope of the study was extended to the Les Journaux du Midi region. Its aim was to measure the readership of regional and local media in the publishing areas of Sud-Ouest (21 publications in the case of Sud-Ouest dailies and 14 in the case of Les Journaux du Midi). The study encompasses all persons aged 15 and over resident in the 14 departments included in the sample, a total of 5,924,000 individuals (3,572,000 for the region covered by Les Quotidiens du Sud-Ouest and 2,352,000 for Les Journaux du Midi).