CESP continuously monitors the EAR National conducted by Médiamétrie (formemerly known as 126,000), the benchmark currency study for measuring radio audiences in France. It is complemented by the Radio Panel with the goal of feeding the data into media planning models.
FIND OUT MORE ABOUT RADIO MEASUREMENT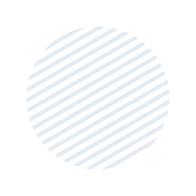 Chair of the Radio College
Research Director and Forecasting Radio France
Prochain
Collège
Monday, December 12th 2022
Agenda :
Key findings of the EAR>National audit
Main conclusions of the last audit report of the Radio Panel 2021-2022
EAR>Insights : focus on the AIP Panel from the elements already communicated to the CESP
Discuss / Your expectations
This college was dedicated to the following topics :
EAR>National : analysis conducted by CESP on the results per wave and information point on the current audit
EAR>Insights & EAR>Local: market expectations
Miscellaneous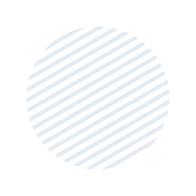 CESP has monitored the different tests of the new listenership measurement system deployed by Médiamétrie.
To complement the radio listenership measurement audit that has been conducted continuously since January 1999 within the framework of the 126,000 survey, CESP has on several occasions examined the 'Summer Radio Schedule Audience Survey' that Médiamétrie has been carrying out since 2006. The audit focuses on the specific methodology introduced by Médiamétrie, on fieldwork and on the radio audience findings for holidaymakers and non-holidaymakers.
SUMMER RADIO SCHEDULE SURVEYS